Heartland Acres Agribition Center will receive exposure to several key markets in the state of Iowa through our relationships with Iowa Public TV and Agribusiness Association of Iowa.
The Iowa Public TV segment will run during the annual Festival program which is a fundraising event for IPTV.  We will be featured on Kids Clubhouse with Dan Wardell on Tuesday, March 11th between 3:30PM and 5:30PM in three separate segments.
Our other exposure will come through the support of Agribusiness Association of Iowa.  Starting on Wednesday March 12th we will have a TV commercial running on Cedar Rapids KCRG Channel 9 at approximately 11:15AM and on Des Moines WHO-TV Channel 13 at approximately 12:50PM.  This ad will run each business day during the midday Agribusiness Report  3/12 – 3/18.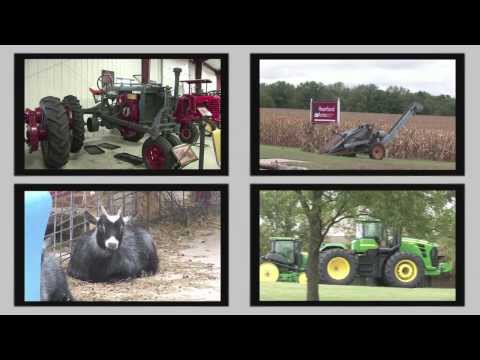 Heartland Acres Museum is tentatively set to begin summer hours of operation starting Saturday, April 5.  In addition to weekdays we will begin weekend museum operations.  Due to recent weather conditions, the possibility of a delayed weekend opening may be expected. Visit www.heartlandacresusa.com or call (319) 332-0123 for more details on museum hours of operation and upcoming events and exhibits.